Housefly Bucket Trap and Bait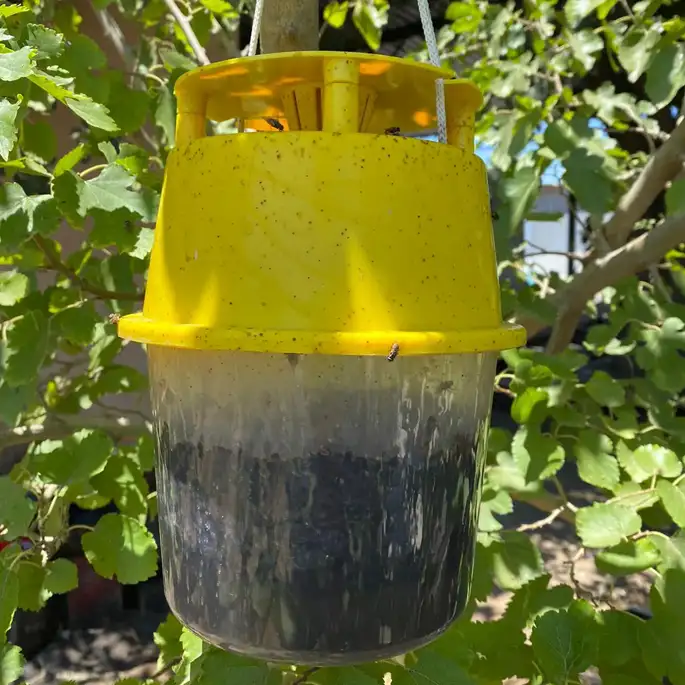 HOUSEFLY BUCKET TRAP
​The housefly bucket trap is a natural product that does not contain chemicals and is used in the fight against houseflies. As a result of the special formulation in it mixing with water and emitting odor, it attracts and absorbs and prevents the breeding of flies that enter it.
INSTRUCTIONS FOR USE
Empty the natural powder ration into the DelTrap bucket.
Add 1.5 lt water to the bucket and mix it with the powder ration.
Close the upper body by pressing on the bucket.
Install the cover on the body in such a way that it is fully aligned with the holes.
PLACE OF USE
FATTENING FARMS
CHICKEN FARMS
SLAUGHTERHOUSES
FEED FACTORIES
FOOD PRODUCTION FACILITIES
GARDEN AREAS
INTEGRATED FACILITIES
TREATMENT FACILITIES
WASTE AREAS